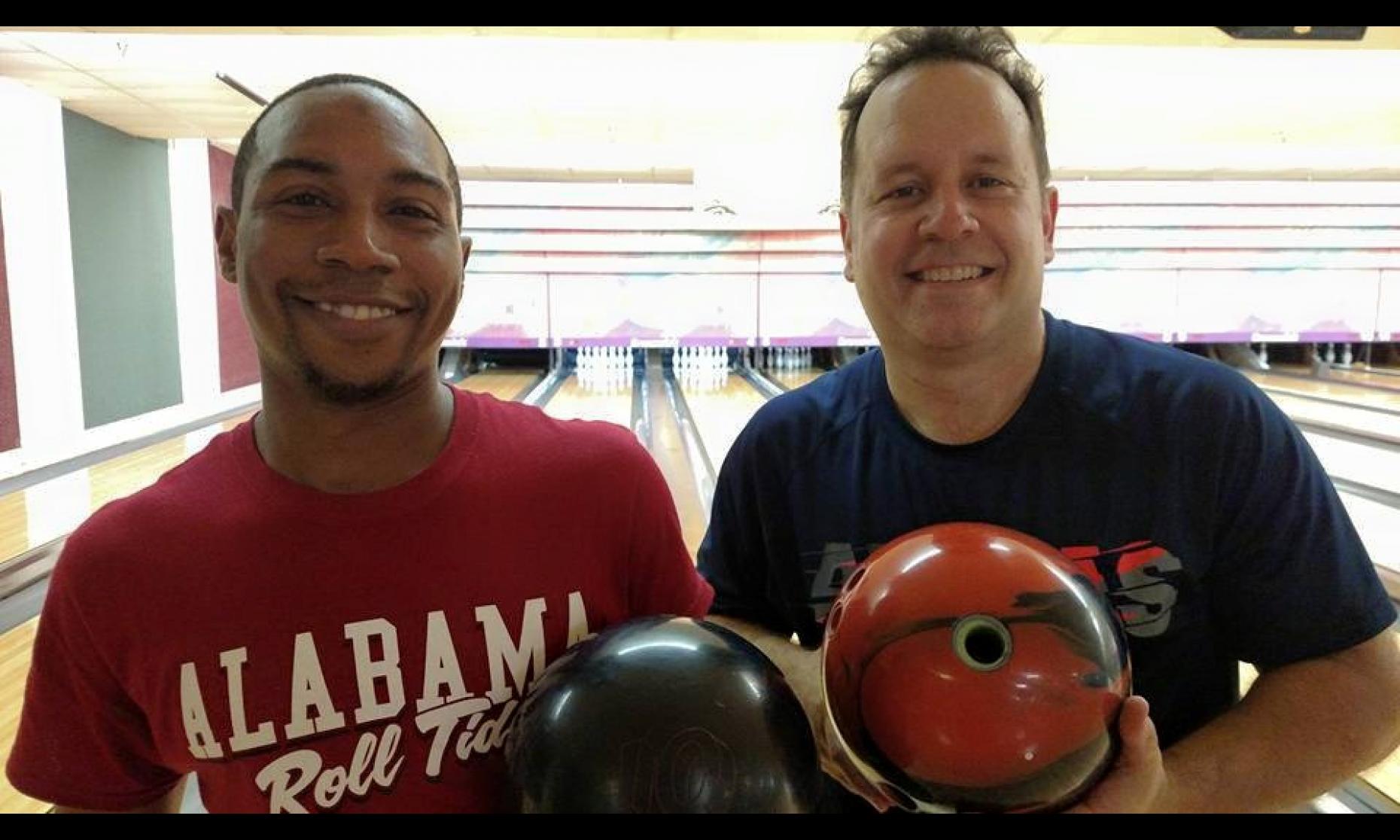 QUALIFYING SQUADS
Squad A -- 1:00pm
Check-In -- 11:30am - 12:45pm

FORMAT
Qualifying: 5 games across 5 pairs of lanes.
Eliminator Rounds: Cut to top 15 (based on 60 entries).  All qualifying pins are dropped, and all pins are dropped after each round.
Elim. Round 1:  Top 15 bowl 2 games on 2 pairs of lanes, cut to top 8
Elim. Round 2:  Top 8 bowl 1 game, cut to top 3
Elim. Round 3:  Top 4 bowl 1 game, cut to top 2
Elim. Round 4:  Top 2 bowl 1 game for the title.
Prize Ratio:  A minimum of 1 in 4 entries will cash in this event

FORMAT IS BASED ON A FIELD OF 60 BOWLERS

CONTACT
Brian Regan
cell (810) 240-6175
email brian@scratchbowling.com
With these Metro Challenge events, our goal is to pay $1000 on top as often as possible and cap it at that amount.  With more entries, we will simply beef up the rest of the cash spots, so that more people can make a profit (as opposed to breaking even).  We have listened to what bowlers want, and we feel this will make the majority happier.
Payout Scenario #1
Payout Scenario #2

60 entries
1st -- $1000
2nd --  $500
3rd to 4th -- $250
5th to 8th -- $125
9th to 15th -- $65


Entry Breakdown $45 prizes, $8 expenses, $12 lineage
$45 x 60 entries = $2700
Total Payout = $2955

120 entries (full)
1st -- $1000
2nd -- $500
3rd to 4th -- $350
5th to 8th -- $200
9th to 16th -- $150
17th - 30th -- $100

Entry Breakdown $45 prizes, $5 expenses, $12 lineage
$45 x 120 entries = $5400
Total Payout = $5550

 
The optional side action results will be posted here at the conclusion of the tournament
OPTIONAL SIDE ACTION

Regular Jackpot--$15 entry

This jackpot pays out high game for each game and highest series.  With high participation, 2 spots will be paid per game and 2 spots for totals.

 

100% OF JACKPOT MONEY IS PAID OUT

Extra Totals Jackpots--$40 entry

3 additional Totals Jackpots will be available at $40 per jackpot.  Each Totals Jackpot will work as follows:

At least 1 in 4 will cash in each Jackpot

Payout is based on qualifying totals only

$35 per entry goes to prize fund, $5 to expenses

Brackets--$5/bracket
Set 1 will run for games 1-2-3
Set 2 will run for games 4-5-6
1st is $25 in each bracket
2nd is $10 in each bracket
- - - - - - - - - - - - - - - - - - - -
*there is no limit on the number of brackets that may be entered