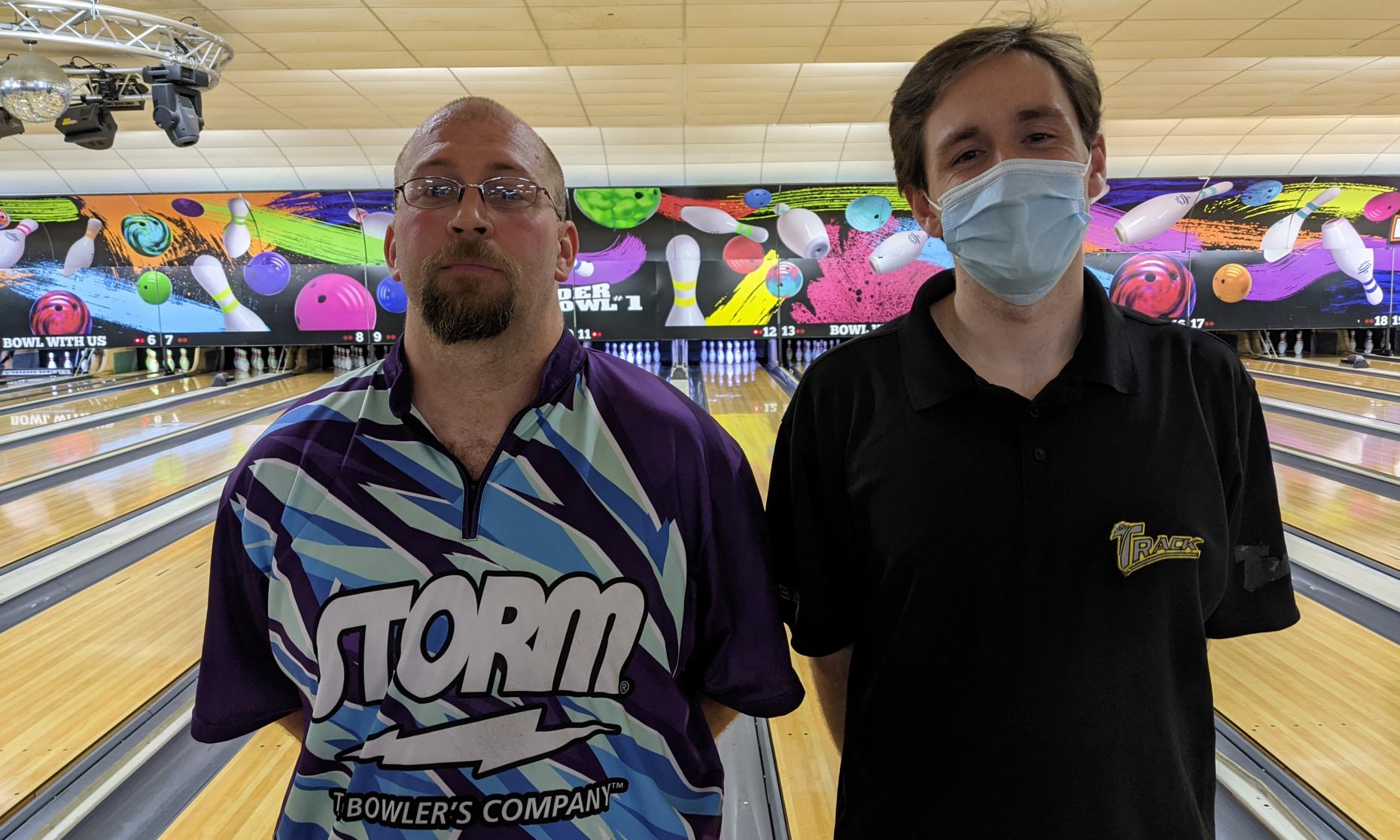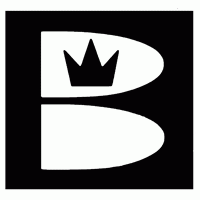 QUALIFYING
Squad A -- 10:00am
Check-in -- 9:00am - 9:59am

PAST CHAMPIONS
2020 -- Cory Hersha
2019 -- Jeff Grego
2018 -- AJ Rice

FORMAT
Format:  4 games across 4 pairs of lanes.  Top 16 would make the cut (based on 80 entries) to bowl in a 2-game total pinfall elimination bracket until there is a champion.  Prize ratio is 1:5

INCENTIVES
Highest non-cashing lady AND senior will cash thanks to Michael Kittrell's donation and Brad Damron's donation!

FORMAT IS BASED ON A FIELD OF 120 TOTAL BOWLERS (FULL FIELD)

CONTACT
Brian Regan
cell (810) 240-6175
email brian@scratchbowling.com
The actual payout of this event will be posted here once the event has begun, and we know the number of entries.
Payout Scenario #1
Payout Scenario #2

64 entries
1st -- $2000
2nd -- $1000
3-4 -- $540
5-8 -- $300
9-16 -- $200
Lady -- $100
Senior -- $100

*Highest non-cashing lady AND senior will cash with 3 or more ladies and seniors in the field

Entry Breakdown $93 prizes, $0 expenses, $7 lineage
$93 x 60 entries = $5952
Total Payout = $7452

80 entries
1st -- $2600
2nd -- $1300
3-4 -- $735
5-8 -- $400
9-16 -- $200
Lady -- $100
Senior -- $100

*Highest non-cashing lady AND senior will cash with 3 or more ladies and seniors in the field

Entry Breakdown $93 prizes, $0 expenses, $7 lineage
$93 x 80 entries = $7440
Total Payout = $8940

Payout Scenario #3
120 entries (full)
1st -- $3500
2nd -- $1760
3-4 -- $900
5-8 -- $475
9-16 -- $350
17-24 -- $200
Lady/Senior -- $100

*Highest non-cashing lady AND senior will cash with 3 or more ladies and seniors in the field



Entry Breakdown $93

 prizes, $0

 expenses, $7

 lineage




$93

 x 120 entries = $11,160


Total Payout = $12,660
OPTIONAL SIDE ACTION

Regular Jackpot--$10 entry

Each game:  $2 per entry goes to each game

Totals:  $2 per entry goes to 1st

 


 

100% OF JACKPOT MONEY IS PAID OUT

Brackets--$2/bracket

Set 1 will run for games 1-2-3
Set 2 will run for games 4-3-2
1st is $10 in each bracket
2nd is $4 in each bracket
*limit of 50 brackets per set for the $2 brackets

Brackets--$5/bracket
Set 1 will run for games 1-2-3
Set 2 will run for games 4-3-2
1st is $25 in each bracket
2nd is $10 in each bracket
**limit of 200 brackets per set for the $5 brackets