July 27, 2019 - Quick's Lanes Plymouth Challenge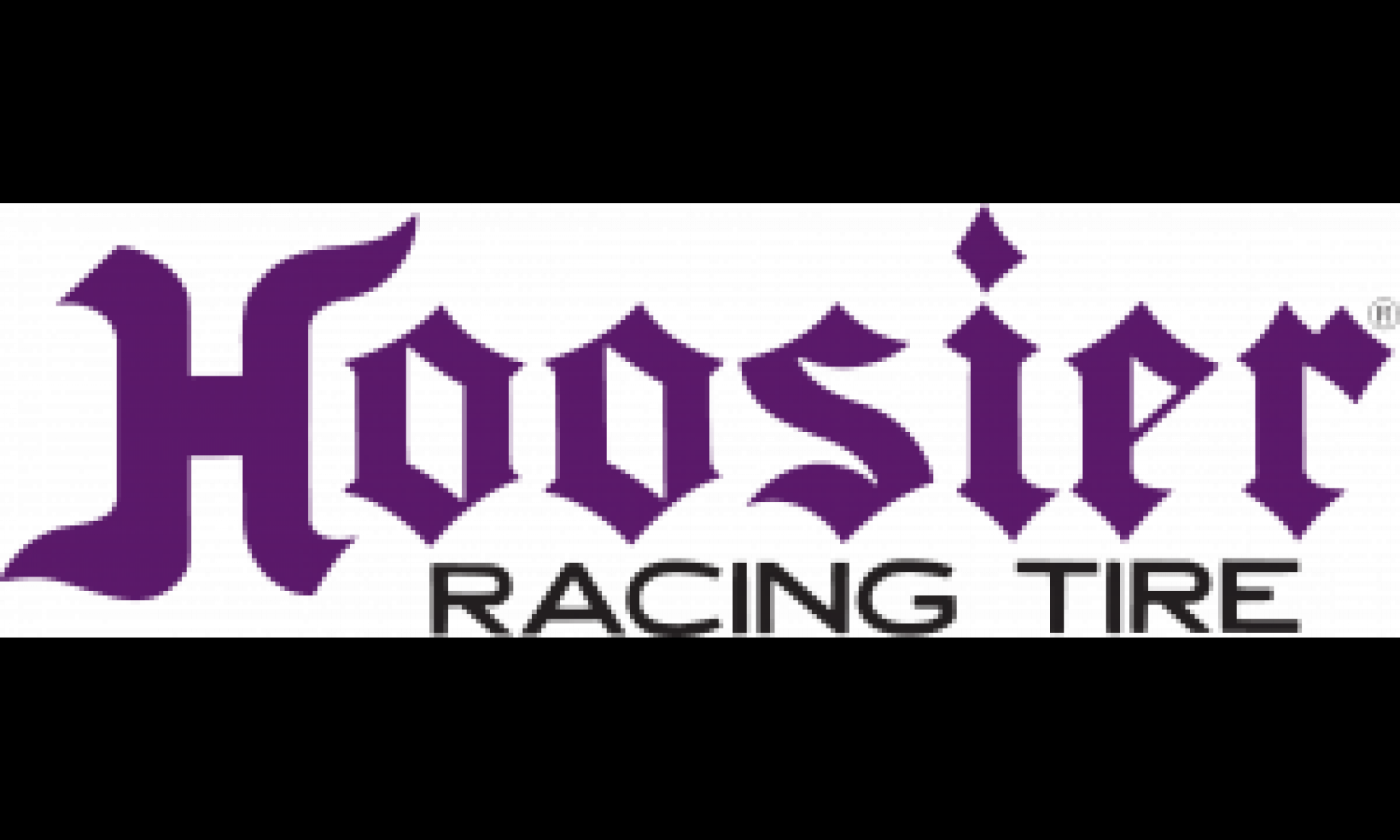 Center:
Quick's Lanes
Oil Pattern:
BC3-BW
(37 feet)
Entry Fee:
$75
THANKS TO OUR SPONSOR, HOOSIER RACING TIRE, WE HAVE $1500 ADDED TO THE PRIZE FUND OF THIS EVENT! IF WE CAN GET 50 BOWLERS SIGNED UP RATHER QUICKLY, THEN WE MIGHT ADD A 10:00AM SQUAD FOR THIS EVENT. SO PLEASE DON'T WAIT TO SIGN UP AT THE LAST MINUTE, OR YOU COULD GET SHUT OUT.
QUALIFYING SQUADS
Squad A -- 1:00pm (EASTERN)
Check-In -- 11:45am-12:50pm
FORMAT
Qualifying: 5 games across 5 pairs of lanes.
Eliminator Rounds: Cut to top 14 (based on 54 entries). All qualifying pins are dropped, and all pins are dropped after each round. If we get to a round of 3, it will be the final match
Elim. Round 1: Top 14 bowl 2 games on 2 pairs of lanes, cut to top 8
Elim. Round 2: Top 8 bowl 2 games, cut to top 4
Elim. Round 3: Top 4 bowl 1 game, cut to top 2
Elim. Round 4: Top 2 bowl 1 game for the title.
Prize Ratio: A minimum of 1 in 3 entries will cash in this event, and 1 in 4 entries will qualify for the Eliminator rounds
FORMAT IS BASED ON A FULL FIELD OF 54 BOWLERS
CONTACT
Brian Regan
cell (810) 240-6175
email brian@scratchbowling.com
The actual payout of this event will be posted here once the event has begun, and we know the number of entries.
Payout Scenario #1
Payout Scenario #2

30 entries
1st -- $1100
2nd -- $600
3rd/4th -- $300
5th to 8th -- $150
9th to 10th -- $75


*Highest non-cashing lady -- $75
*Highest non-cashing seinor -- $75
*Must get 3 or more of each of these groups to pay each incentive respectively

Entry Breakdown $55 prizes, $8 expenses, $12 lineage
$55 x 30 entries = $1650
Total Payout = $3200

54 entries
1st -- $1100
2nd -- $600
3rd/4th -- $400
5th to 8th -- $210
9th to 14th -- $120
15th to 18th -- $75

*Highest non-cashing lady -- $75
*Highest non-cashing seinor -- $75
*Must get 3 or more of each of these groups to pay each incentive respectively

Entry Breakdown $55 prizes, $8 expenses, $12 lineage
$55 x 60 entries = $2970
Total Payout = $4510
OPTIONAL SIDE ACTION

Regular Jackpot--$15 entry

Each game:  $2.50 per entry goes to 1st

Totals:  $2.50 per entry goes to 1st

 

This jackpot pays the top 1 in 4 entries based on qualifying totals.  $5 per entry is profit, and $35 is paid out.  With 12 entries, this jackpot will pay $240/$120/$60

 

100% OF JACKPOT MONEY IS PAID OUT

Brackets--$2/bracket

Set 1 will run for games 1-2-3
Set 2 will run for games 3-4-5
1st is $10 in each bracket
2nd is $4 in each bracket