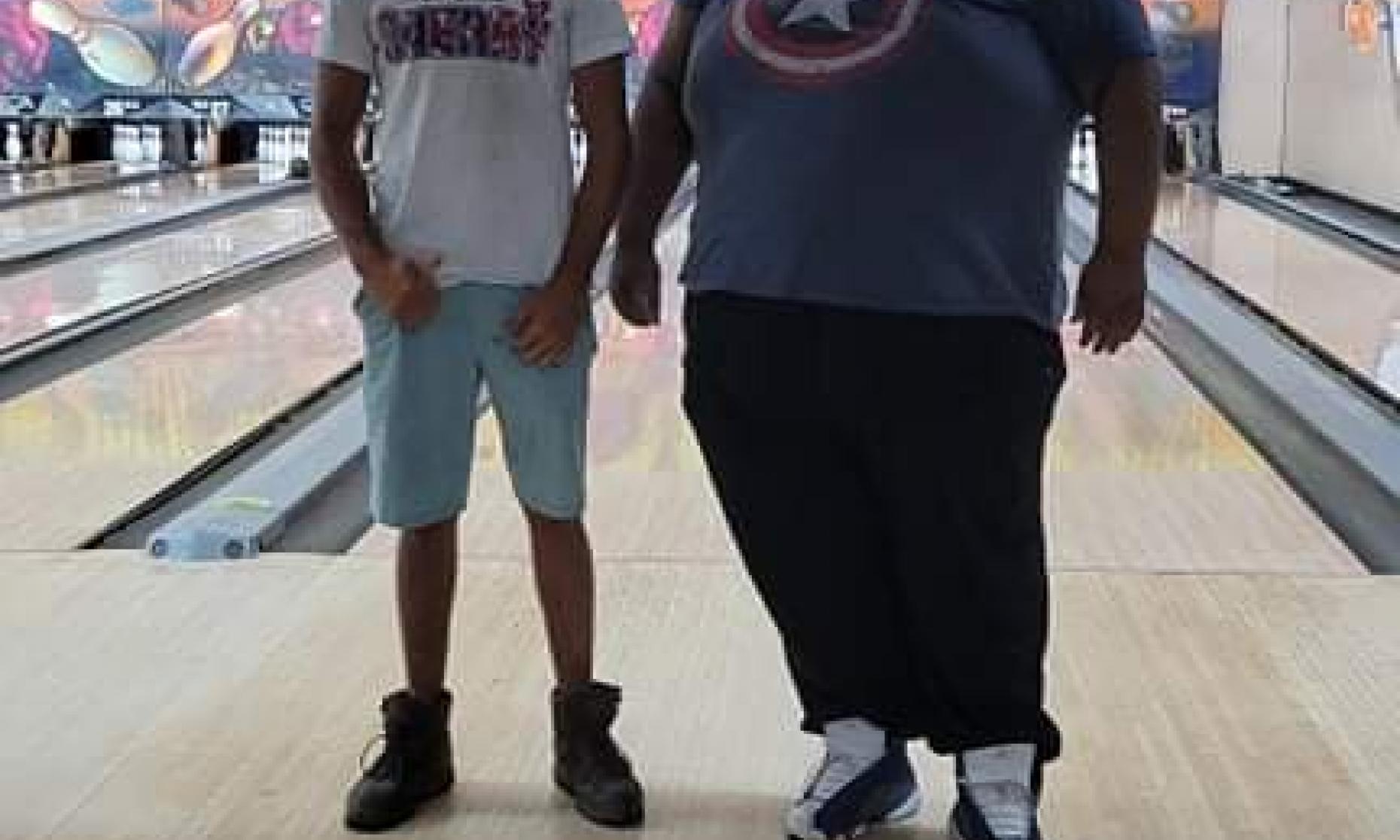 Format:  3 games of qualifying, cut to the top 1/2 of the field.  1 more game cut to the top 1/5 overall.  If there are 60 bowlers, the field cuts to 30.  1 game cut to 12.  1 game for the final round to determine final standings for the top 12.  1 in 5 bowlers will cash in this event.  Pins drop after every round.

$1000 will be the top prize with 60 entries!
The actual payout of this event will be posted here once the event has begun, and we know the number of entries.
Payout Scenario #1
60 entries
1st -- $1000
2nd --  $500
3rd -- $250
4th -- $150
5th -- $125
6th -- $100
7th -- $80
8th -- $70
9th -- $65
10th -- $60
11th -- $55
12th -- $50

Entry Breakdown $40 prizes, $3 expenses, $7 lineage
$40 x 60 entries = $2400
Total Payout = $2400
OPTIONAL SIDE ACTION

Regular Jackpot--$20 entry

Each game:  $5 per entry goes to 1st

Totals:  $5 per entry goes to 1st

 

100% OF JACKPOT MONEY IS PAID OUT

Brackets--$5/bracket

Set 1 will run for games 1-2-3
Set 2 will run for games 3-2-1
1st is $25 in each bracket
2nd is $10 in each bracket
*Limit of 200 brackets per set per person